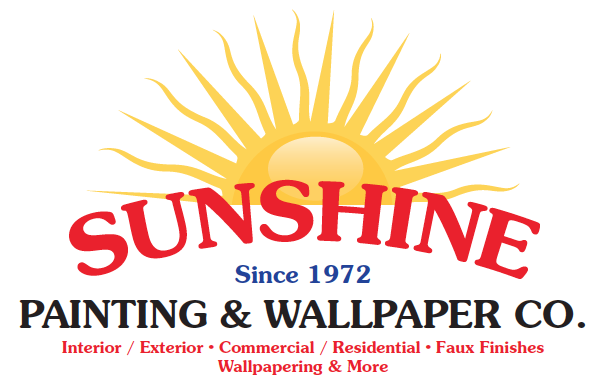 Serving Pacific Grove, Monterey, Del Rey Oaks, Seaside, Pebble Beach, Carmel, Carmel Valley and Greater Monterey County!
TESTIMONIAL

"Sunshine Painting has done our indoor, and outdoor, painting for over 30 years. Our house is Adobe and can present challenging Adobe repairs at times. There is no oneelse to whom we entrust this work.
_________________________

We think the world of Duane, and his assistant. They do beautiful work, and are diligent and trustworthy. "
Susan and Mel Gorelick
_________________________
We have worked with Sunshine Painting since 2010 to do indoor and outdoor painting for us. I would not think of hiring anyone else. From cleaning and refinishing an oversized redwood deck, to matching newly replaced wood to 16 year-old wood, to breathing new warmth and life into 43 year old pine ceilings, to matching colors, Duane and his helper, Marcos, can do it all. Their attention to detail and the quality of their work is fabulous. Most importantly, they are folks we welcome into our home because they treat it with all the care as they would if it were their own. I have recommended them to many friends and would be happy to be contacted for a referral.
Laurel Lembo
_________________________
Locally Owned and Operated
Duane Hilliard, Proprietor
We are here to help! Call for a free consultation and estimate. We specialize in residential and commercial exterior and interior painting, wallpapering and other finishes.
We have the experience and ability to get your project done right, within your timetable and budget.