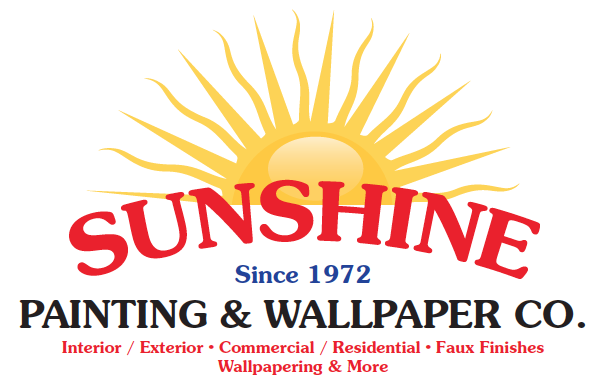 Serving Pacific Grove, Monterey, Del Rey Oaks, Seaside, Pebble Beach, Carmel, Carmel Valley and the Greater Monterey County!
Locally Owned and Operated
Duane Hilliard Proprietor
We are here to help! Call for a free consultation and estimate. We specialize in residential and commercial exterior and interior painting, wallpapering and other finishes.
We have the experience and ability to get your project done right and within your timetable and budget.