Residential Exterior Painting Services

Painting your home is an essential part of maintaining the value and enjoyment of your property. Walk into any neighborhood where the homes are professionally painted and you'll find a community that cares not just about home values, but about community values.
As part of the process of preparing your home for painting our team will inspect every square foot of the home's exterior; your window sills and frames, doorways and sidings and all trim pieces. The existing surfaces will be cleaned and sanded and any area that requires corrections or repairs will be brought to your attention. In most cases we can handle the repairs ourselves and ready the surface with primer and a final coat of paint that will protect and beautify your home for years to come.
Call today for a free estimate 831 373-2329
Additional Service Offered
Pressure washing, whole house, sidewalks, decks and walkways.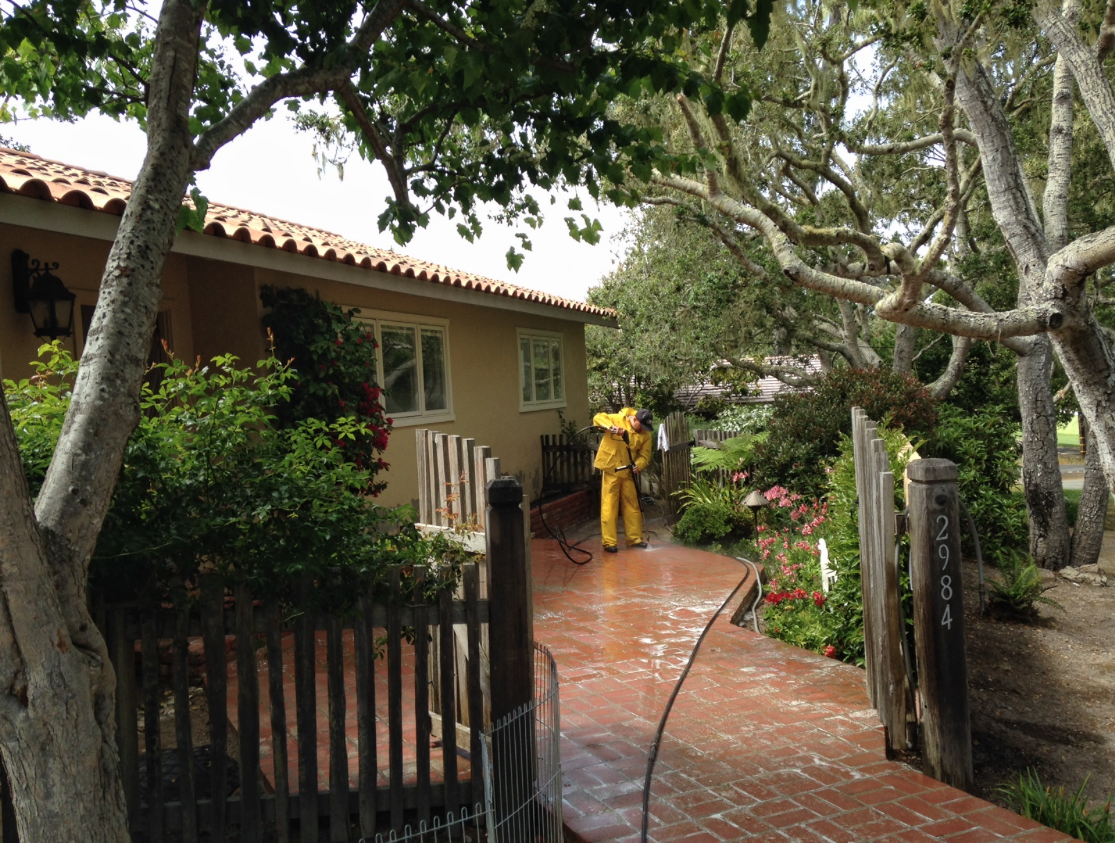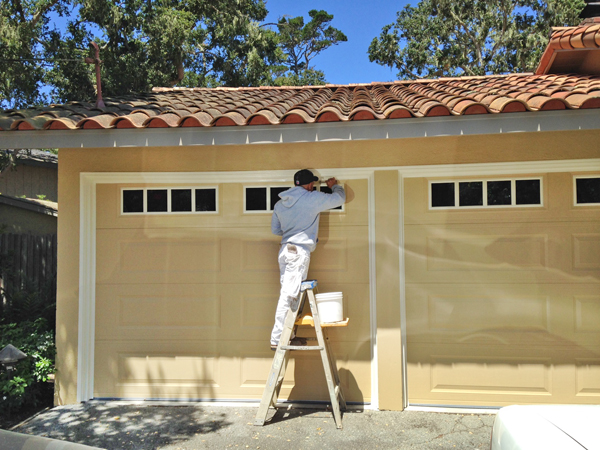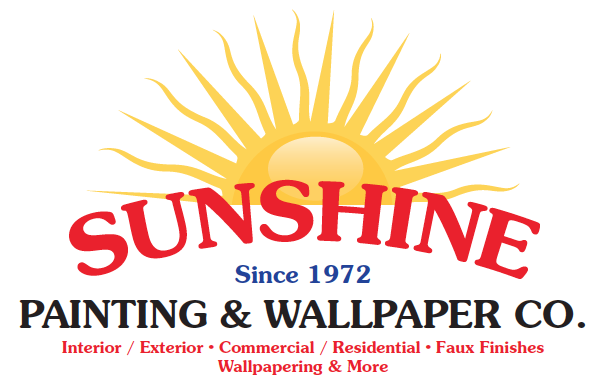 831-373-2329
Lic # 298494
Locally Owned and Operated
Duane Hillard-Proprietor
Master Painter
TESTIMONIAL
"Sunshine Painting has done our indoor, and outdoor, painting for over 30 years. Our house is Adobe and can present challenging Adobe repairs at times. There is no oneelse to whom we entrust this work.

We think the world of Duane, and his assistant. They do beautiful work, and are diligent and trustworthy. "
Susan and Mel Gorelick